Red Baron is a modular bookshelf that focuses on material essence and personalised finishing for a unique touch and look, designed to store and display remarkable collections.
The support structure is made with steel posts clad in anodised extruded aluminium, while the shelves have a refined aluminium finish. The parts allow for compositions of different heights and lengths, using modules one meter in width and 45 centimetres in depth. Red Baron always has a clean, transparent image in terms of form, with a visible, solid structure.
Delicate but forceful lines generate a harmonious aesthetic balance, the result of removal of any superfluous elements in a project that puts a clear accent on its contemporary character.
From the residence to the workplace, the bookshelf can alter its function while maintaining its aesthetic characteristics, depending on the choice of materials – extra clear tempered glass or chestnut wood – which can also be applied in a mixed approach for the back and sides.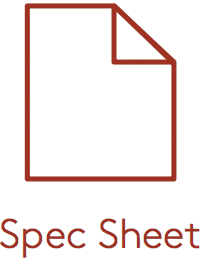 Knoll Red Baron Bookshelf : Piero Lissoni 2018
Dimensions : 200cm W x 45cm D x 160cm, H 300cm W x 45cm D x 160cm, H 200cm W x 45cm D x 240cm, H 300cm W x 45cm D x 240cm H
Options : Charcoal painted structure, back in glass and side panels in chestnut or charcoal painted structure, back and side panels in clear glass
Material : Structure in anodised aluminium, back in glass and side panels in chestnut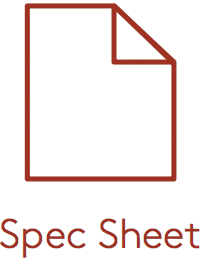 Piero Lissoni has a wide-ranging practice including product design, graphic design, interior design, architectural and industrial design. Born in 1956 in Italy he studied architecture at the Polytechnic of Milan in collaboration with the University of Barcelona, before founding his own studio in 1984.
Knoll products are defined by a distinct modern sensibility. From classics by the likes of Mies van der Rohe to ground-breaking designs by contemporary creatives including Marc Newson, David Adjaye, Barber Osgerby and Rem Koolhaas.