Krusin Seating Collection
Chairs are often focal points within an interior. They are movable. They may find themselves positioned randomly within a space. There may be several or even many of them. It is fundamental that a chair be able to harmonise with its surroundings.
The more visually silent and harmonious the chair, the more spaces it is able to harmonise with. The visual silence of a space depends upon, amongst other things, its lack of clutter and its visual cleanliness, which in turn depends on the visual silence of the objects which inhabit it.
To achieve an inherent and graceful visual silence has therefore been of prime importance in the designing of this collection. Wood is a noble, traditional material, so what better way to approach the design of a side chair than using a traditional, noble material shaped and detailed with contemporary technology whilst maintaining a simple, linear, almost archetypal overall form and outline, whilst at the same time being extremely attentive to the proportions and detailing which of course, are the chair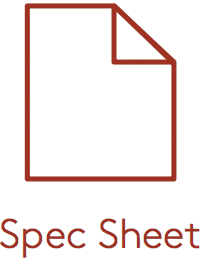 Knoll Krusin Side chair : Marc Krusin 2011
Dimensions : Chair without arms: 51.5cm W x 56cm D x 79cm H. Chair with arms: 59cm W x 56cm D x 79cm H.
Options : Upholstered in a range of fabrics and leathers.
Material : Frame: Select hard wood frames. Dowel and mortise and tenon construction, steam bent top rail. Upholstered Seat: High density, polyurethane foam for the upholstered area. Woven Rush Seats: A woven natural paper rush seat is available on side and lounge chairs. Paper rush is a natural, uncoated material.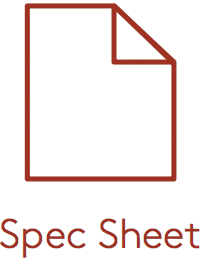 Knoll products are defined by a distinct modern sensibility. From classics by the likes of Mies van der Rohe to ground-breaking designs by contemporary creatives including Marc Newson, David Adjaye, Barber Osgerby and Rem Koolhaas.