Knoll presents Grasshopper, a collection of tables designed by Piero Lissoni, a perfect combination of pure geometry and synthesis of design.
"If this table could be described with just two words, they would be flared and lightweight. Indeed, Grasshopper borrows its name from the animal that has six precision tools for legs. Here there are four, equally long and incredible and yet perfectly functional. Above them sits a top that is so thin that it looks able to lift up and take to the air. An object that is so weightless and compact that it works perfectly with all the chairs of the Knoll range. And then I wanted it to have the height of a classic table, just a little lower than those of today, a few centimetres less to promote privileged refinement around the table", so Lissoni describes the new collection of tables.
The elegance of Grasshopper derives from its combination of surfaces and structure: the surfaces are distinguished by their slenderness and are available with an innovative rectangular form, incorporating rounded corners, or in a circular format, while the structure is composed of very thin, high-performance cast steel elements available chromed, burnished or painted finishes. The tabletop is available in uncommon and exquisite stone, such as Ruby Red marble, glass, and woods.
Grasshopper also includes a family of low tables conceived as a minimal planetary system. Suspended at different heights, they turn as if floating in thin air, supporting the hypothesis that a gentle spirit is an ethereal gift. The low tables use the same materials and combine with the main round tabletop to produce secondary, differently sized tables that can be moved along the perimeter, tracing out circular orbits.
The versatility of these tables derives not only from their clear, geometric aesthetic and their different sizes and heights, but also from the variety of finishes available for the top. Easily adaptable, they add an equally refined touch to the private living room or the public lounge area.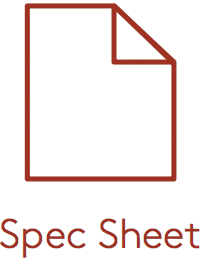 Knoll Grasshopper : Piero Lissoni 2017
Dimensions : Available in both round and rectangle in a variety of dimensions
Options : Tables are available in glass, wood and coated marble in a wide range of colours and in the veneer
Material : Base in polished chrome, burnished or painted metal made with castings, reinforced profiles and high performance alloy steel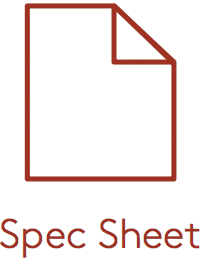 Piero Lissoni has a wide-ranging practice including product design, graphic design, interior design, architectural and industrial design. Born in 1956 in Italy he studied architecture at the Polytechnic of Milan in collaboration with the University of Barcelona, before founding his own studio in 1984.
Knoll products are defined by a distinct modern sensibility. From classics by the likes of Mies van der Rohe to ground-breaking designs by contemporary creatives including Marc Newson, David Adjaye, Barber Osgerby and Rem Koolhaas.