Gould is a large, extra large and extra-extra large sofa, where the panels of the support structure can be covered in fabric or produced with a chestnut wood finish.
In perfect Knoll style, to create a comfortable and elegant product, Lissoni has come up with a sofa whose design sums up and explains its genesis, full of technological and sartorial content, reflecting the research and craftsmanship that have always been key factors in the company's genetic code.
Relaxing on a Gould sofa, one immediately has a pleasant sensation of comfort thanks to the padding of the cushions, in down or polyurethane/wadding.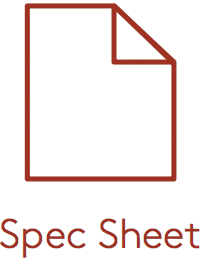 Knoll Gould Sofa : Piero Lissoni 2019
Dimensions : Gould Large Sofa: 226cm W x 95cm D x 38/70cm H Gould Extra Large Sofa: 320cm W x 95cm D x 38/70cm H Gould Extra Extra Large Sofa: 412cm W x 95cm D x 38/70cm H
Options : Three fixed lengths
Material : Polyurethane foam panels upholstered in fabric and leather or chestnut wood panels. The panels are fixed to the seat structure. The painted metal seat frame has double layer straps.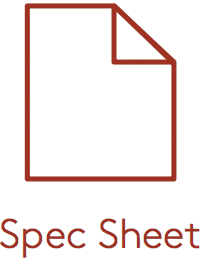 Piero Lissoni has a wide-ranging practice including product design, graphic design, interior design, architectural and industrial design. Born in 1956 in Italy he studied architecture at the Polytechnic of Milan in collaboration with the University of Barcelona, before founding his own studio in 1984.
Knoll products are defined by a distinct modern sensibility. From classics by the likes of Mies van der Rohe to ground-breaking designs by contemporary creatives including Marc Newson, David Adjaye, Barber Osgerby and Rem Koolhaas.