Matrioska is a cabinet (credenza) conceived as a container made to house other containers that house things to contain. Each part is visible and reveals its structure in relation to the others, along with its function which is to accommodate and organise. I thought of it as an open and minimal house with forms one inside the other, a sequence of empty and full spaces. A kind of rulebook of shapes, proportions and dimensions that narrate the way the space can be organised through an orchestration of colors and materials - marble, wood, lacquer and glass."
A sensual game of full and empty parts, lights and shadows: Piero Lissoni designs Matrioska for Knoll, solid and essential, like an architecture that offers glimpses of its contents without revealing them entirely. It houses elements within that are open or closed by doors: drawers, shelves and boxes made from traditional materials such as wood, marble and glass. Configured as a system to accommodate and store, its containers can be arranged in different combinations and moved around within the structure to create a variety of configurations in an elegant play of geometric volumes.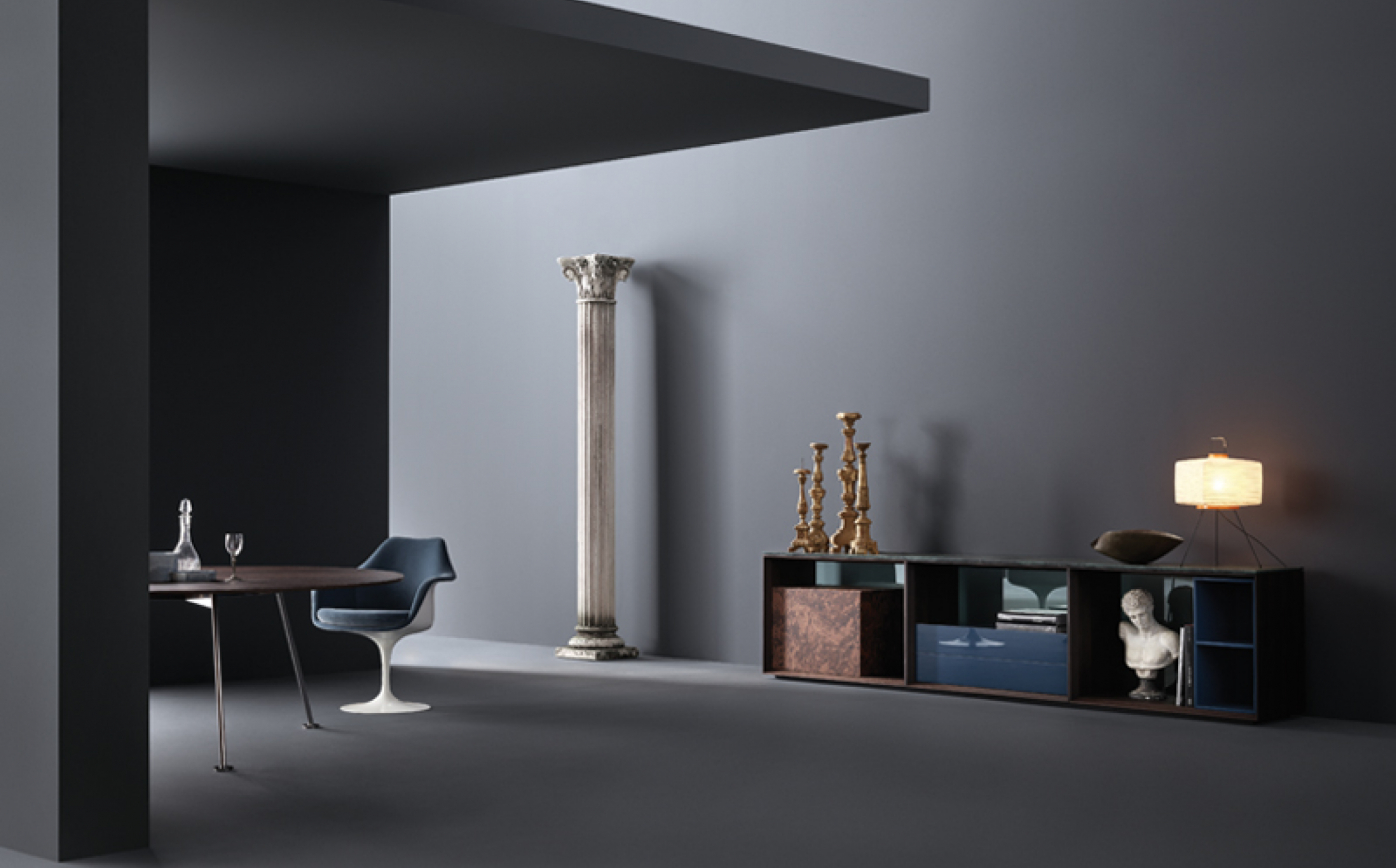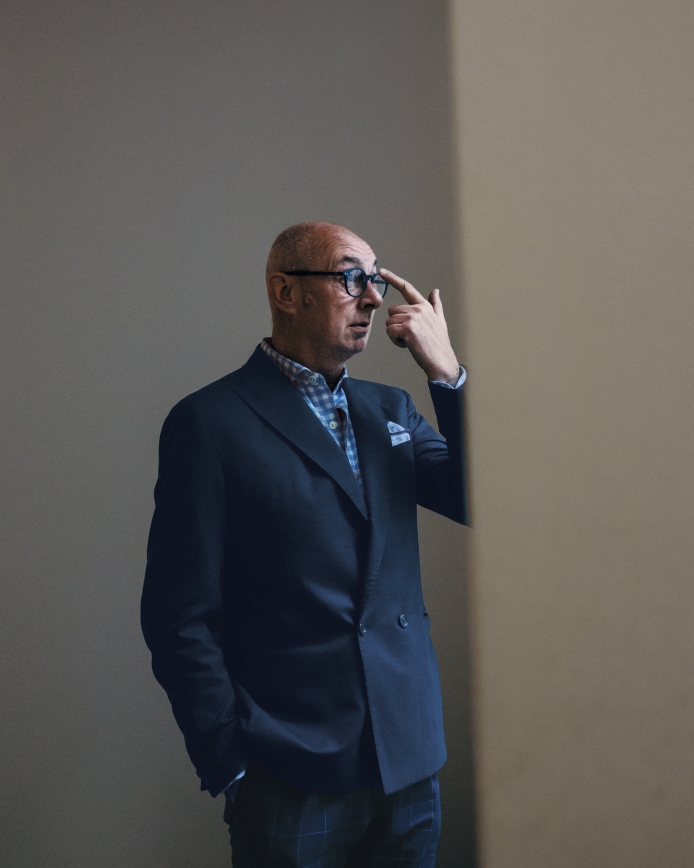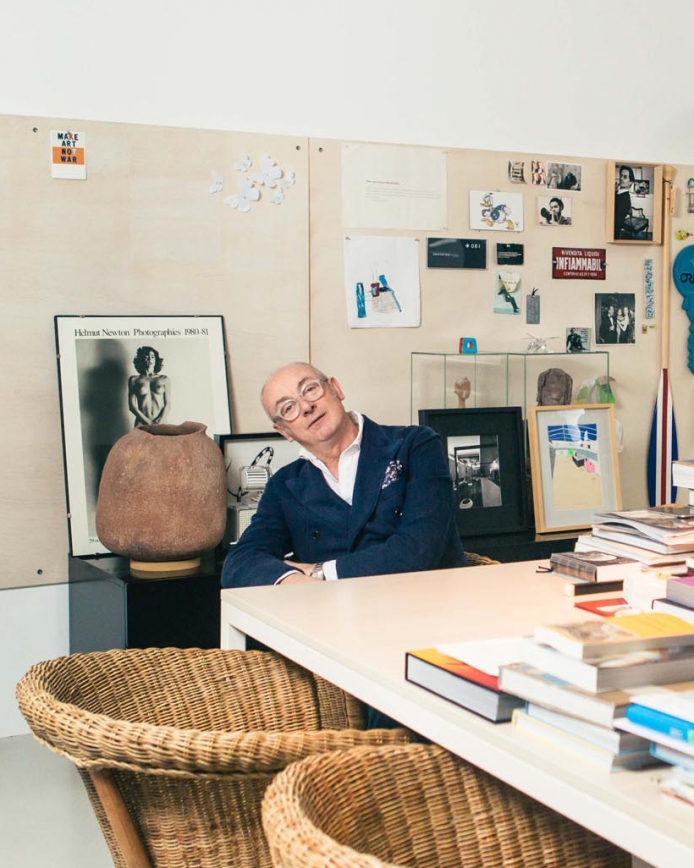 Piero Lissoni has a wide-ranging practice including product design, graphic design, interior design, architectural and industrial design. Born in 1956 in Italy he studied architecture at the Polytechnic of Milan in collaboration with the University of Barcelona, before founding his own studio in 1984.
Knoll products are defined by a distinct modern sensibility. From classics by the likes of Mies van der Rohe to ground-breaking designs by contemporary creatives including Marc Newson, David Adjaye, Barber Osgerby and Rem Koolhaas.