The Raphael collection demonstrates the characteristic light and sophisticated style of Italian-Danish duo GamFratesi. Organic forms, with generous and cosy proportions, are enhanced by sophisticated upholstery that masterfully interprets its distinctive sinuous lines. The refined tailoring of these hero pieces makes them distinguished in any space while expressing the same comfort as traditional modular seating systems. 
Each individual element of the family has its own identity and silhouette. There are two dining armchairs, with legs or with a swivel base. Additionally, the sofas are available in three variations, four types of armchairs and two footstools, all conceived as adaptable to smaller domestic contexts, while still meeting the high demands of decorators and interior designers.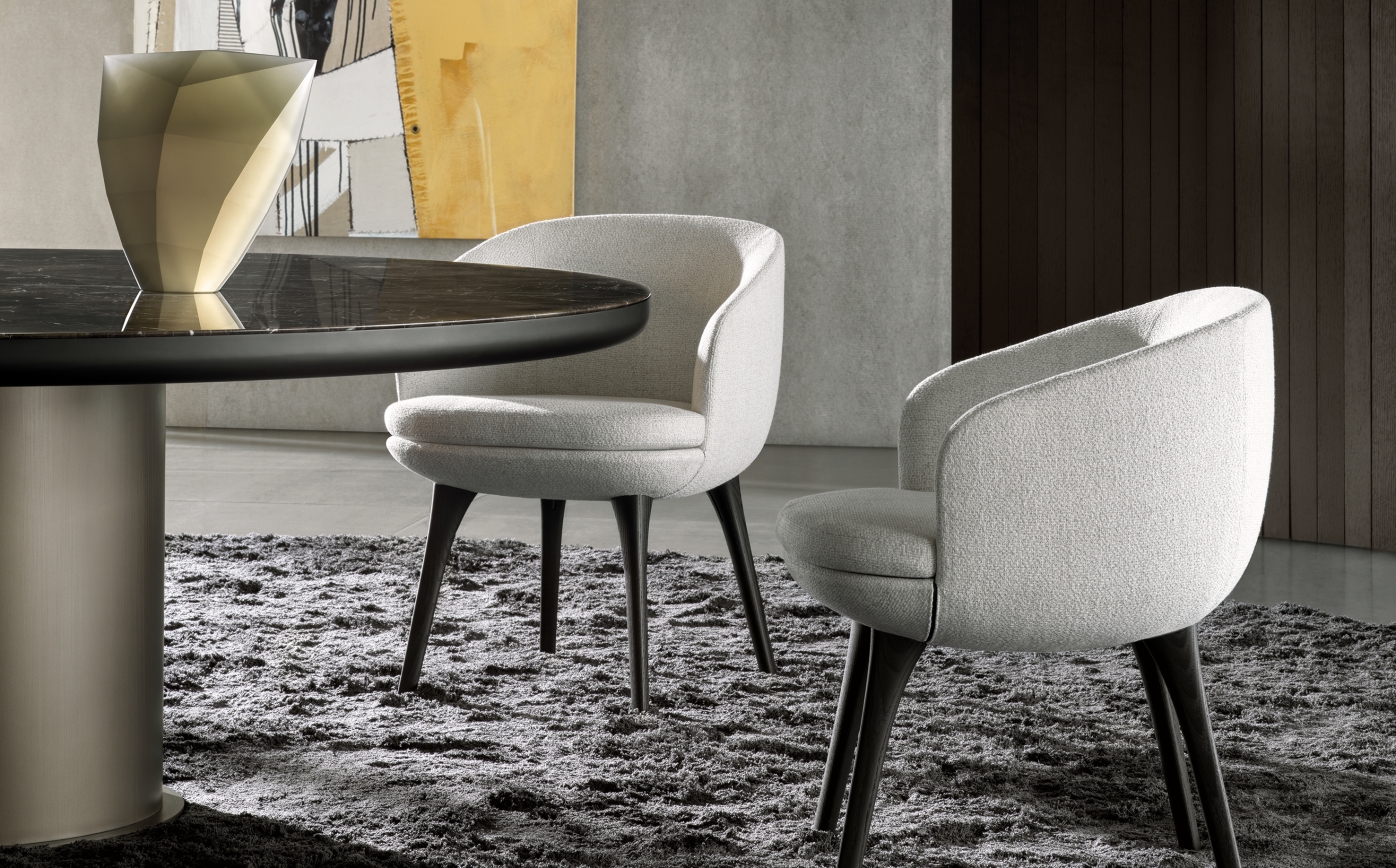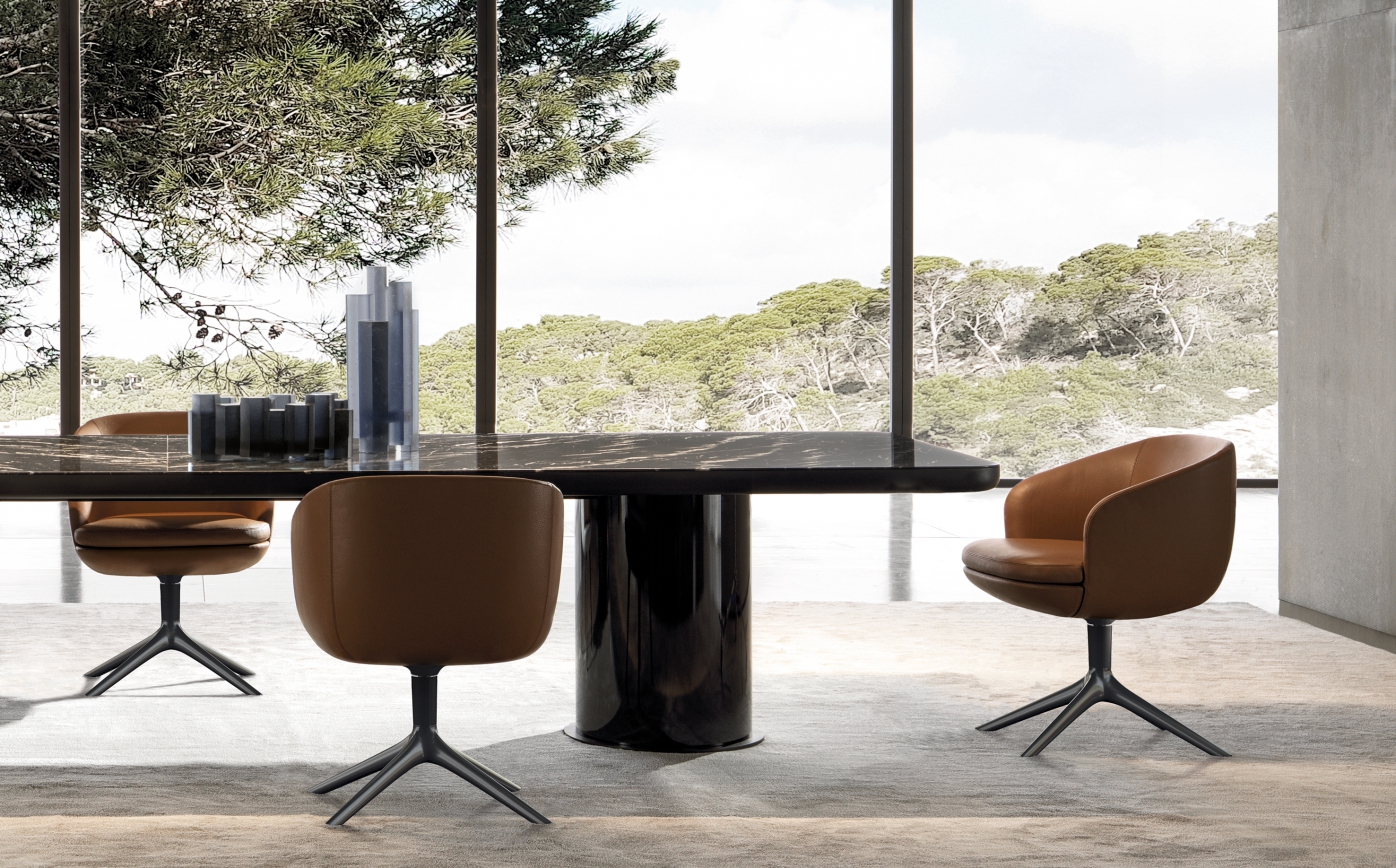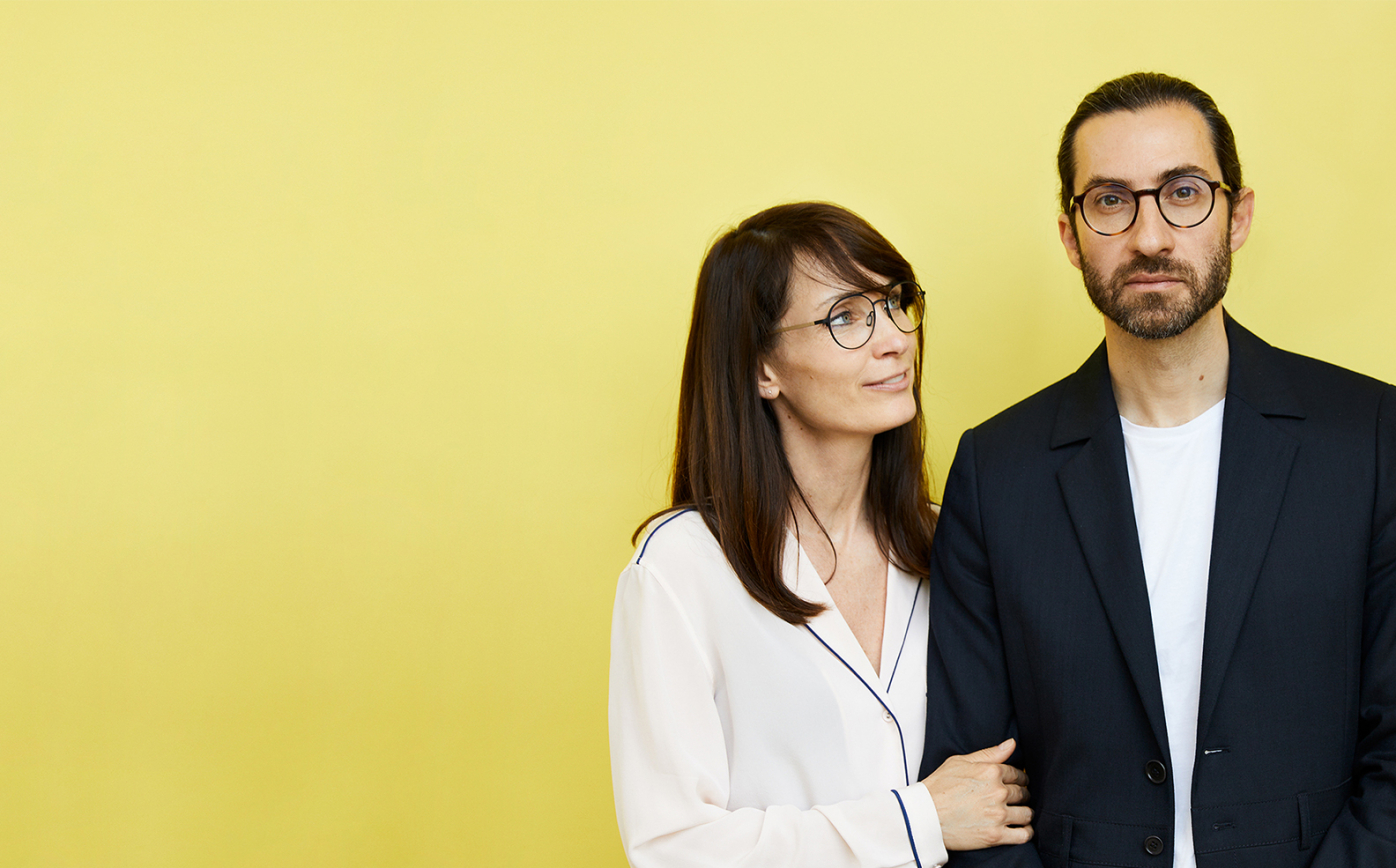 GamFratesi Studio was established in 2006 by the Danish architect Stine Gam (b. 1975) and the Italian architect Enrico Fratesi (b.1978). Drawing on classic Danish furniture and craft tradition as well as the timeless Italian intellectual and conceptual approach, they create furniture that respectfully reflects history while evoking modern narratives rich in symbols and associations, often expressed in a minimalist idiom.
Now helmed by the third generation of the Minotti family, Rodolfo Dordoni guarantees the modern-classic aspect of the portfolio while collaborations with designers including Frenchman Christophe Delcourt and Japan's nendo bring in fresh perspective.