Lounge chair with turned bamboo structure supporting a bamboo seat fastened with jute ribbon. Part of the Eres collection with a focus on environmental sustainability and ecological balance, recovery and use of renewable materials - thanks to the careful control of the supply chain and to traditional cultivation and production techniques. The Shibui series also includes a chaise longue and a large platform.
The natural materials featured in the Eres collection can be used outdoors, but not be directly exposed to the elements, and require more attention and care than traditional outdoor furniture. Some of the materials will mature and will naturally change appearance and colour over time.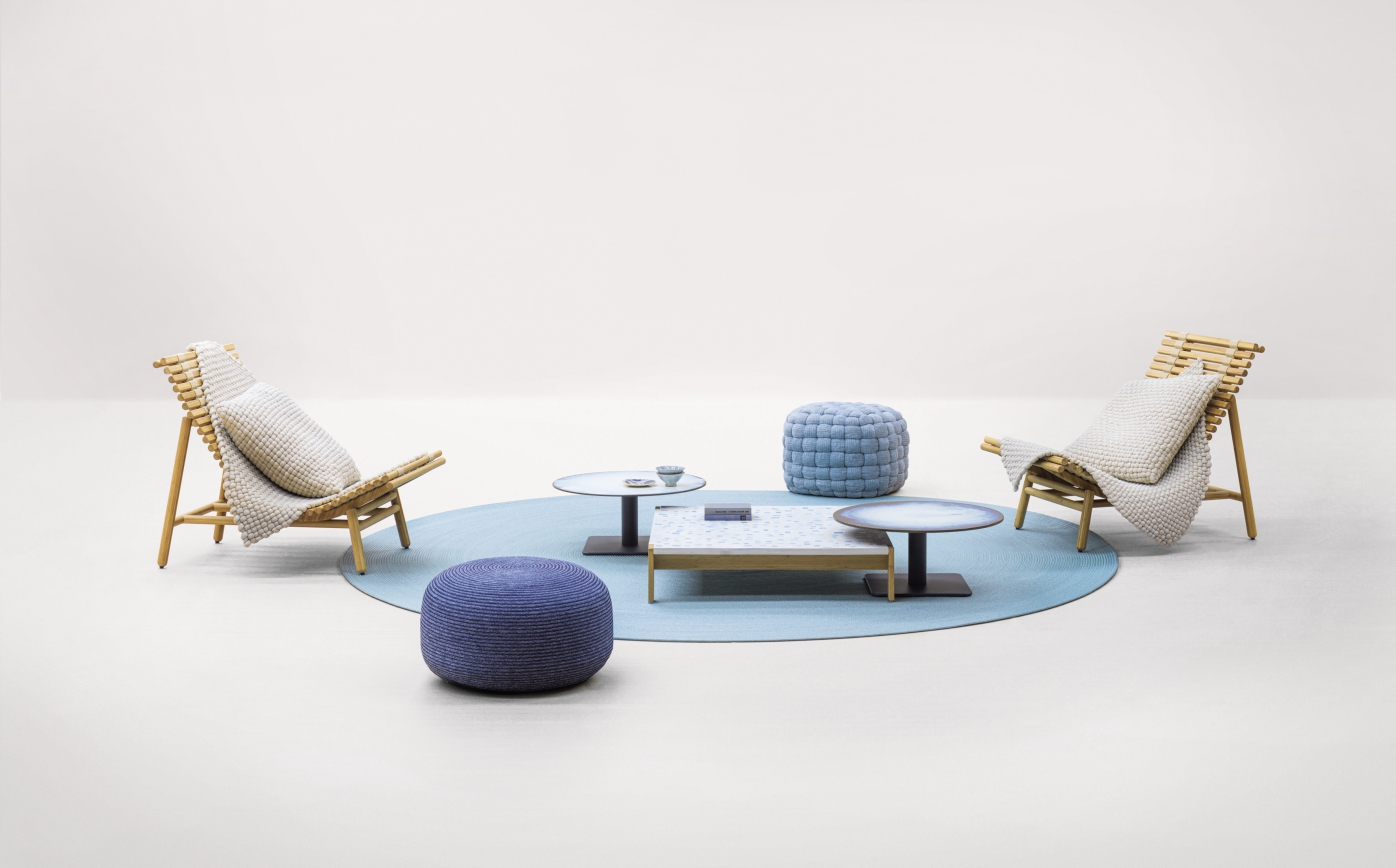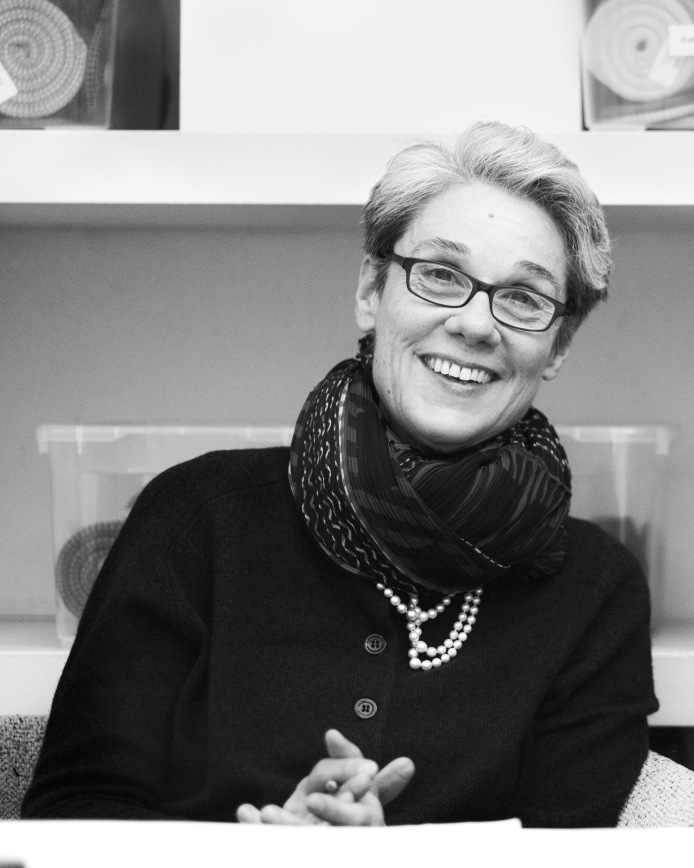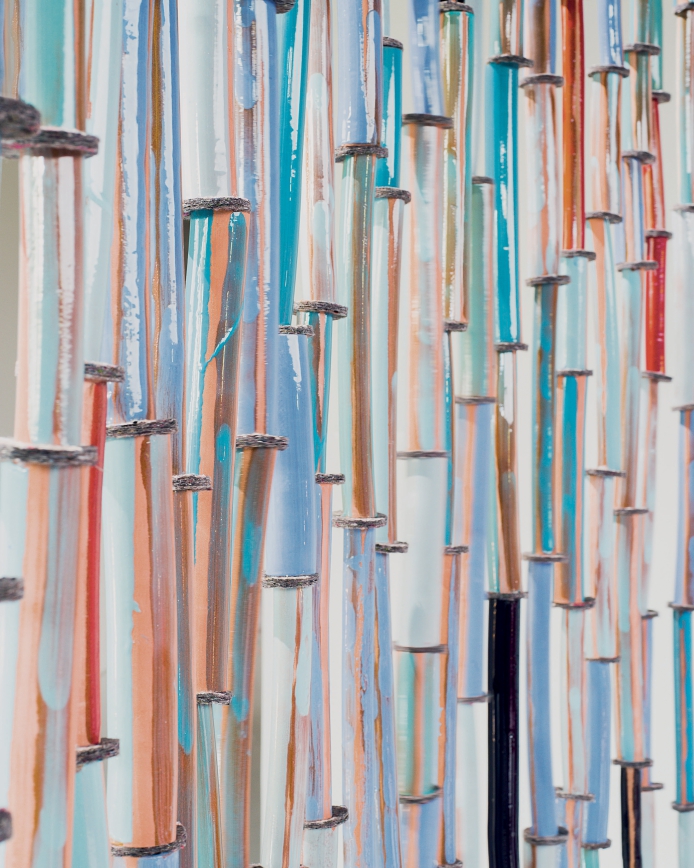 Paola Lenti founded her company in 1994, her singular approach to materials and forms and the original interpretation of colour combine to make Paola Lenti's collections unique. Natural and industrial fibres are transformed into exclusive, refined and resistant yarns and fabrics, thanks to modern technological solutions and Italian craftsmanship.
Paola Lenti's products are based on a balance of past and present, exterior and interior, tradition and technology. The shapes are kept deliberately simple, the sophistication comes from the colours.