An armchair featuring the latest technology and the most innovative materials in shapes that are reminiscent of the classic design tradition of the 50's. A particularly complex design process gives rise to a die-cast aluminium base, a shape with changing lines and thicknesses producing an industrial design element whose aesthetics are similar to a sculpture.
Prince is the finest expression of Minotti's high level know-how. The construction complexity of the base creates an intriguing juxtaposition with the harmonious shape of the seat, a fine line softened by th down padding and highlighted by the arco 17 senape color upholstery, a chromatic interpretation with a strong personality that makes a considerable impact in interior design.
Prince offers a variety of finishings with different underlying stylistic interpretations. Added to the brushed glossy aluminium, are the versions in semi-glossy black, extra-glossy sand and pewter which play down the sleekness of the aluminium and make Prince a very versatile armchair that blends in with any setting, in keeping with all the sofas in the collection.
As a result of the detailed workmanship, in the finest Minotti tradition coupled with meticulous attention to every construction detail, Prince strikes the perfect balance between a classy 50's design and a strong modernity that confer a tailored look.
The fabric and leather upholstery in the exclusive Minotti collection fits to perfection while being completely removable. Prince with its brown colored shearling upholstery is a warm and inviting interpretation that marries industrial design with craftsmanship.
Curves and cushions are highlighted by the use of a precious material, sheepskin, sewn on the reverse as is normally done in the leather trade.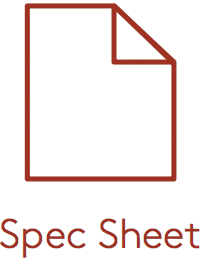 Minotti Prince : Rodolfo Dordoni 2012
Dimensions : Armchair H: 890mm W: 890mm D: 870mm Ottoman H: 410mm W: 730mm D: 590mm
Material : Die-cast aluminium mould. The base finishes are: extra-glossy anti-touch in Sand or Pewter; semi-glossy anti-touch in Black; brushed with bright finish and then coated with a transparent finish. Protective Hytrel® (soft scratchproof rubber) glide. Shearling (sheep skin) cover sewn together. Available in Brown only. Unremovable cover.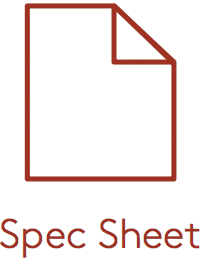 Born in Milan in 1954, Rodolfo Dordoni graduated as an architect in 1979 and until 1989 he was responsible for the art direction of Cappellini, while designing for a variety of brands including Cassina, Artemide, Driade, Moroso and Flos. Since 1998 he has been the artistic director of Minotti, coordinating all the company's collections as well as designing many Minotti showrooms around the world.
Now helmed by the third generation of the Minotti family, Rodolfo Dordoni guarantees the modern-classic aspect of the portfolio while collaborations with designers including Frenchman Christophe Delcourt and Japan's nendo bring in fresh perspective.