A result of the careful research on the free-form, the Granville seating system focuses on an interplay of curves and of marked and light strokes.
The modules, which vary in shape and size, interact with each other, while the armrests and backrests design relaxing areas suggesting different ways of seating.
Granville is available both in the traditional sofa option and as a more flexible solution of detached islands. It can be joined together as the various elements come without fixed backs and armrests and are characterised by the original curved shape of the removable armrest.
Developed not as a simple formal exercise, but as an opportunity to reflect on the sofa as a space to be lived and shared, Granville is the expression of a young and contemporary spirit.
The thickness of the back, together with the addition of a chaise-lounge element and the detachable armrests are an invitation to live it in different ways, depending on the number of guests, their needs, or the time of the day. A system that offers a new concept of comfort and that redesigns the living room landscape.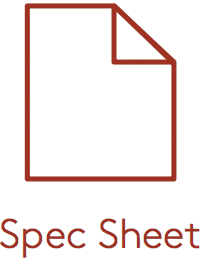 Minotti Granville Sofa : Christophe Delcourt 2018
Dimensions : Available in multiple configurations. Please refer to spec sheet.
Material : Structure in plywood. Cushions channeled with goose down padding in the backrest and seat cushions. Seat cushions, backrest cushions and structure covers are completely removable in all versions.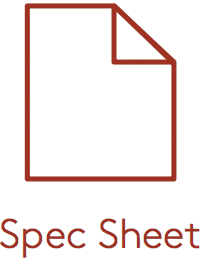 Christophe Delcourt (b. 1966) is a self-taught designer and interior architect known for finely crafted furniture and lighting in the tradition of French artisanat. His work is of an extreme elegance, relying on natural materials for their ability to give form to depth and emotion. As well as designing under his own name, he also collaborates with brands including Roche Bobois, Ligen Roset and Minotti.
Now helmed by the third generation of the Minotti family, Rodolfo Dordoni guarantees the modern-classic aspect of the portfolio while collaborations with designers including Frenchman Christophe Delcourt and Japan's nendo bring in fresh perspective.