Volentieri is a collection of rugs available in both standard sizes and custom sizes.
There are two models: Cornice, which appears as an overlapping of two rugs, one on the other, and Finestra, which appears instead as three overlapping rugs. This creates a very characteristic shape yet one which is able to be used in multiple applications. 
Each rug features a group of weaves and yarns of a different type: weaving both in velvet and bouclé and shiny viscose on matte linen.
Cornice is made up of two squares of matte linen in bouclé outlined by an edge in shiny viscose velvet. On the Finestra model,  rectangles of thick and very soft viscose velvet are separated from each other by slim lines of linen and viscose with a bouclé weave.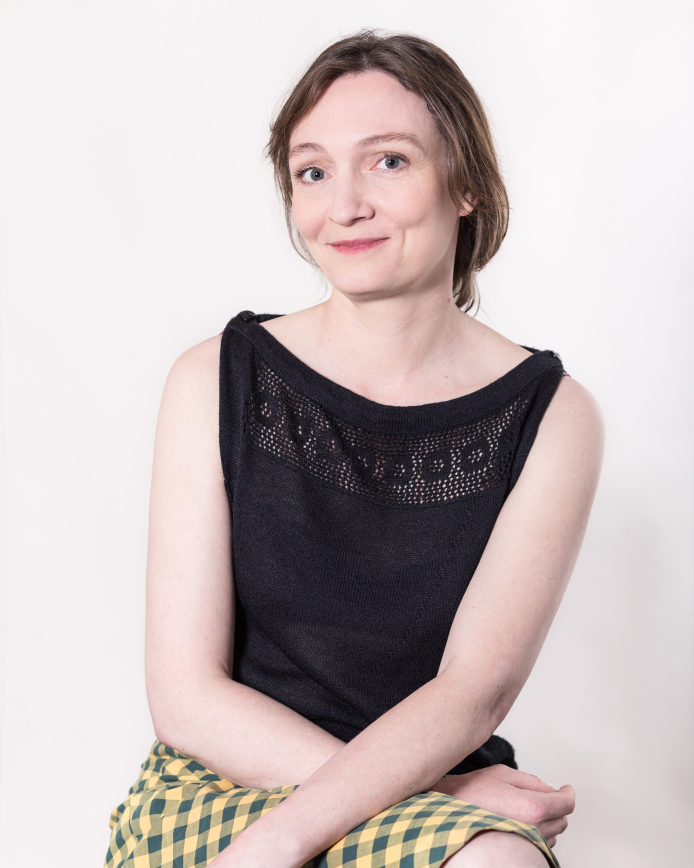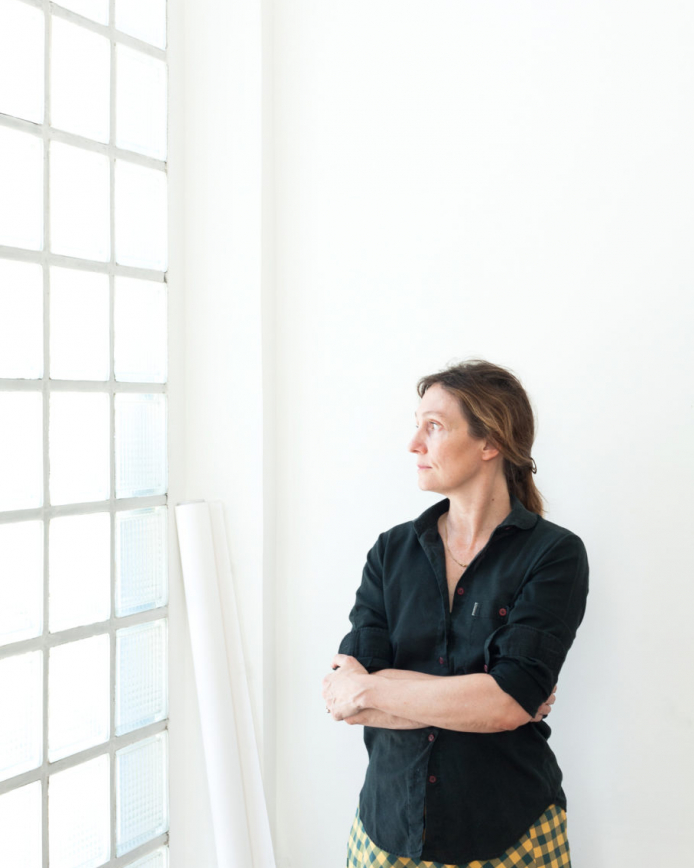 Inga Sempé was born in 1968 in Paris, and graduated from the Ecole Nationale Supérieure de Création Industrielle in 1993. Her furniture, lighting and objets combine clean lines with a characteristic airiness, the forms often light-hearted but soulful. She has collaborated with a wide variety of brands, including Cappellini, Alessi, Magis and Samsung. Her Paris studio is composed of herself and a small handful of designers.
Magis prides itself on a wide-ranging catalogue of products that span from the aesthetically pure to the stylistically expressive. This deliberate eclecticism allows the brand to constantly push at the parameters of design.