Ronan and Erwan Bouroullec
Officina High Back Armchair
2020 Officina High Back Armchair
Ronan and Erwan Bouroullec 2020
The pillow-like cushions of the Magis Officina High Back Armchair and Ottoman present an intriguing visual contrast to the minimal frames of welded iron rods. The wrought iron structure, with slight imperfections characteristic of artisanal forging is available in galvanized finish or painted dark grey. Cushions come in a variety of luxurious textiles oor leather. Italian design and traditional craftsmanship are harmoniously combined in the Magis Officina collection designed by Ronan & Erwan Bouroullec. They have explored a new creative language through the ancient fabrication process of iron forging.
The Officina range includes tables, chairs and stools, and a collection of accessories.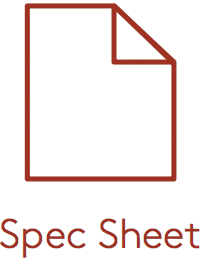 Magis Officina High Back Armchair : Ronan and Erwan Bouroullec 2020
Dimensions : Chair 895W x 890D x 990H, 415SH mm. Ottoman 615W x 505D x 400H mm
Options : Frame galvanised or painted in polyester powder: grey anthracite. Upholstery in Kvadrat fabric or leather. Optional lumber cushion.
Material : Frame in wrought iron, galvanised or painted in polyester powder. Upholstery in expanded polyurethane with removable cover.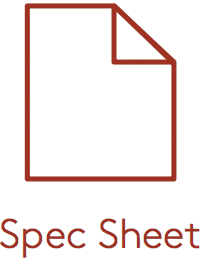 Ronan and Erwan Bouroullec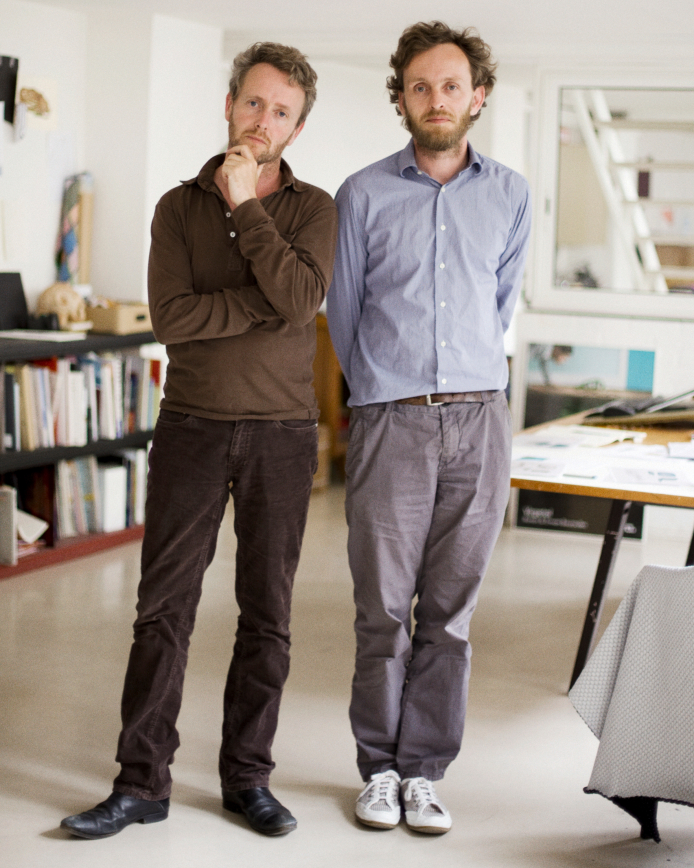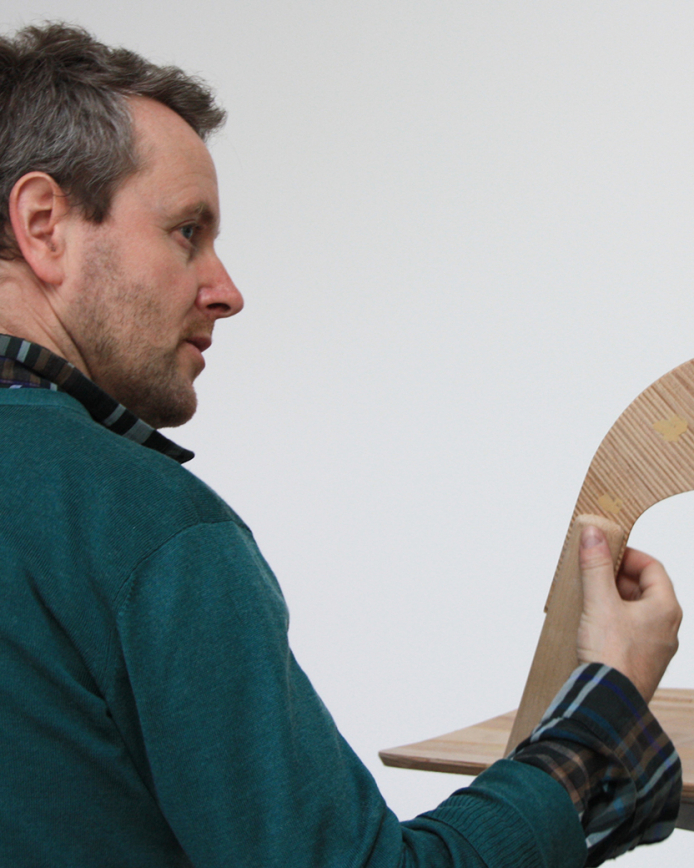 Brothers Ronan (born 1971) and Erwan Bouroullec (born 1976) set up their Paris studio in the late-1990s. Quickly acclaimed for the ingenious simplicity of their furniture, lighting and object designs, their work reflects the idiom of their Breton heritage updated with the elegance of a new international style. They exhibit limited edition work at influential Galerie kreo and collaborate with some of the world's finest design brands.
Magis prides itself on a wide-ranging catalogue of products that span from the aesthetically pure to the stylistically expressive. This deliberate eclecticism allows the brand to constantly push at the parameters of design.