Ronan and Erwan Bouroullec
Officina Coat Hook and Rack
2016 Officina Coat Hook and Rack
Ronan and Erwan Bouroullec 2016
Following the tables, chairs and stools launched over recent years, the collection now expands further with a series of accessories (from a clothes valet to candelabras and mirror).
All these pieces feature a forged iron structure, with the allure of a raw material handed down through the centuries, alive with those slight imperfections that once again make each item in this collection unique, with a profoundly refined and elegant spirit.
Ronan and Erwan Bouroullec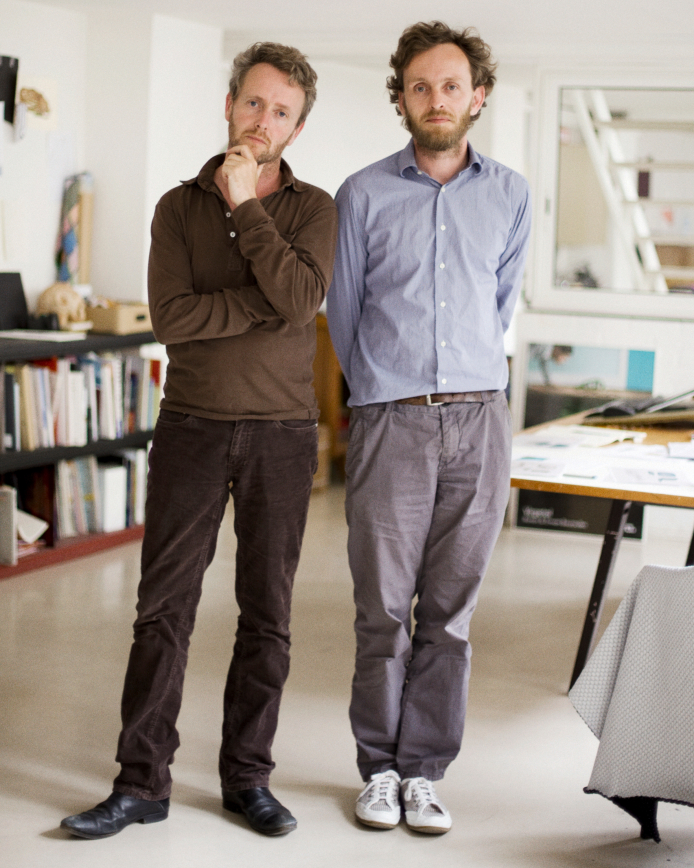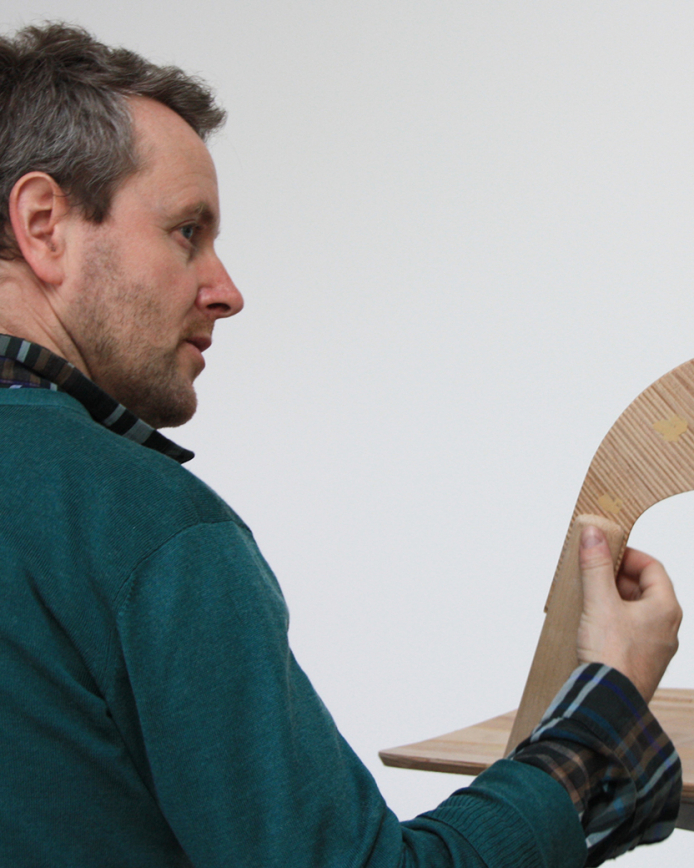 Brothers Ronan (born 1971) and Erwan Bouroullec (born 1976) set up their Paris studio in the late-1990s. Quickly acclaimed for the ingenious simplicity of their furniture, lighting and object designs, their work reflects the idiom of their Breton heritage updated with the elegance of a new international style. They exhibit limited edition work at influential Galerie kreo and collaborate with some of the world's finest design brands.
Magis prides itself on a wide-ranging catalogue of products that span from the aesthetically pure to the stylistically expressive. This deliberate eclecticism allows the brand to constantly push at the parameters of design.