Four Leaves is an intelligent product that will fit happily into any space, public or private. A coat stand should look fantastic both dressed and undressed, and it was with this in mind that we chose to avoid any functionalism or whimsy. The project developed through hundreds of sketches and models, until we found the answer: a shape that was so simple it felt as though it had evolved rather than been designed. The 'leaves' hold coats perfectly, and the arms serve as little rails for hangers. The base, head and optional umbrella ring are die-cast in aluminium, while the pole is in extruded aluminium, giving the entire piece a natural polished finish.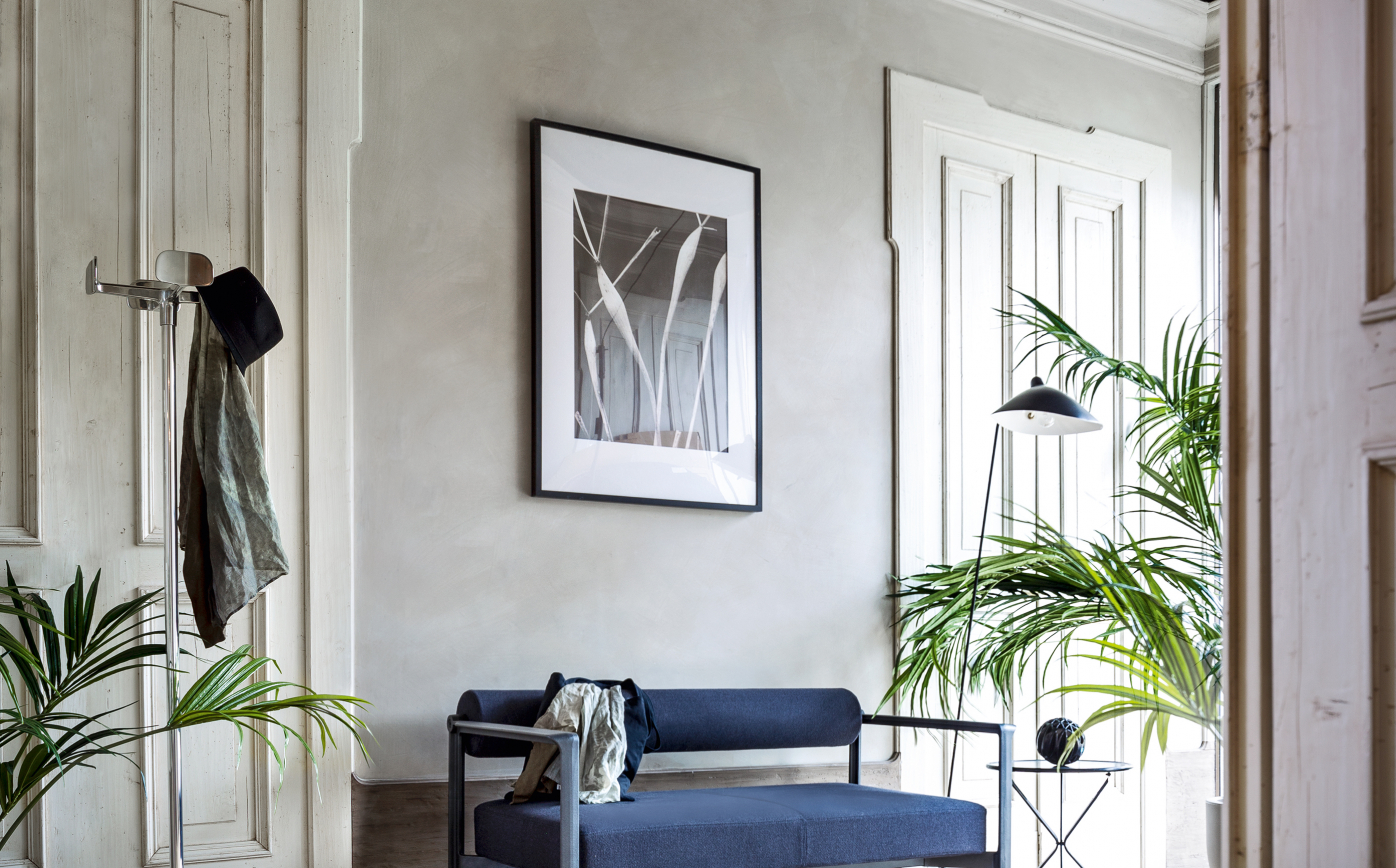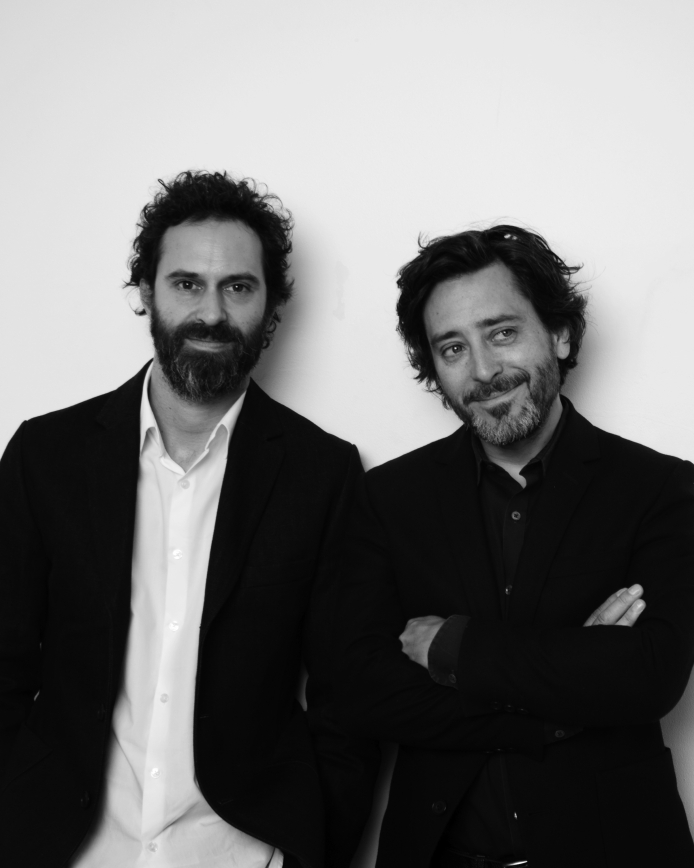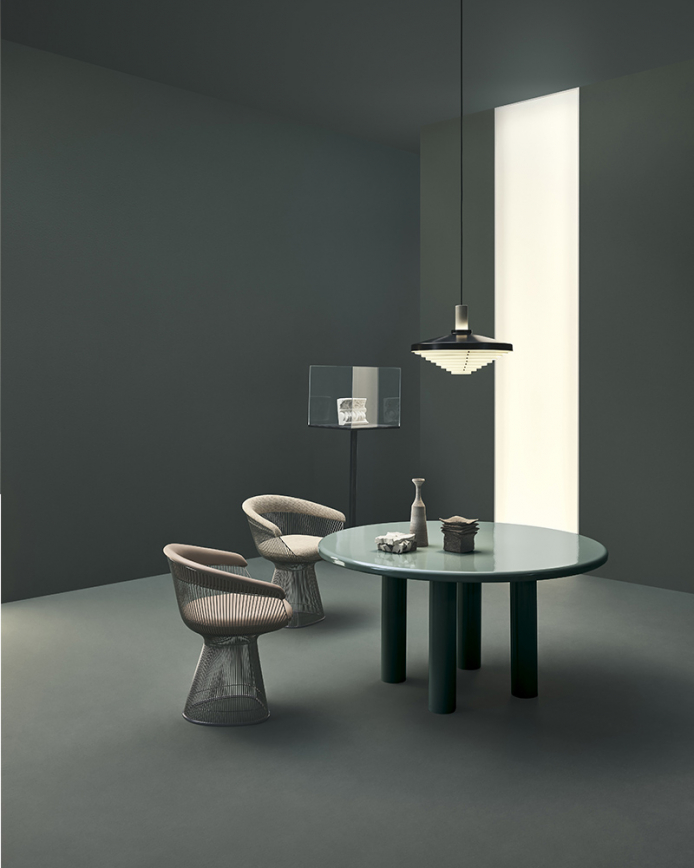 Barber Osgerby is the London studio of Edward Barber and Jay Osgerby (both b. 1969), established in 1996. Their work encompasses furniture, lighting, product and graphic design, as well as interior architecture via their Universal Design Studio. Designers of the London 2012 Olympic and Paralympic torch and a £2 commemorate coin, they have collaborated with prestige brands including Vitra, Cappellini, Flos, Knoll and Emeco.
Magis prides itself on a wide-ranging catalogue of products that span from the aesthetically pure to the stylistically expressive. This deliberate eclecticism allows the brand to constantly push at the parameters of design.