The Baguette Table is a dining table that is so svelte that it seems to float, but it's actually strong enough to hold an entire buffet. French designers Ronan and Ewan Bouroullec created the look with a long, slender top fastened to cast aluminum legs that create the illusion of delicacy.
Baguette for most of us recalls a crusty French loaf, but it was the original definition of the word—"wand"—that inspired this table, which is available in two lengths: 157 cm and 203 cm. The long, thin top can be 2.5 cm MDF in white or black, clear or white glass, or slate or quartzite, and the cast aluminum legs and frame can be polished or painted white or black. All tops except MDF are suitable for outdoor use.
Ronan and Erwan Bouroullec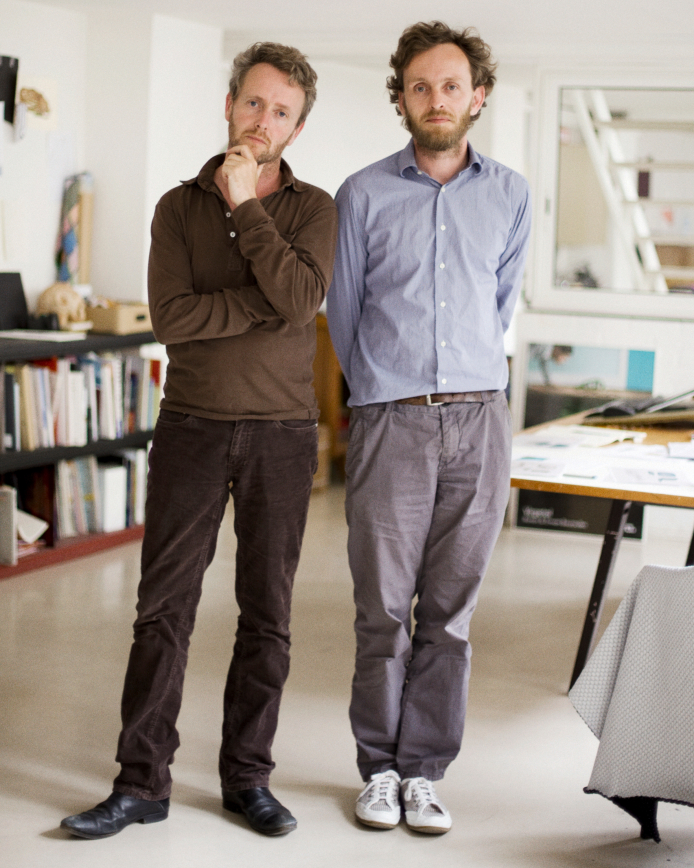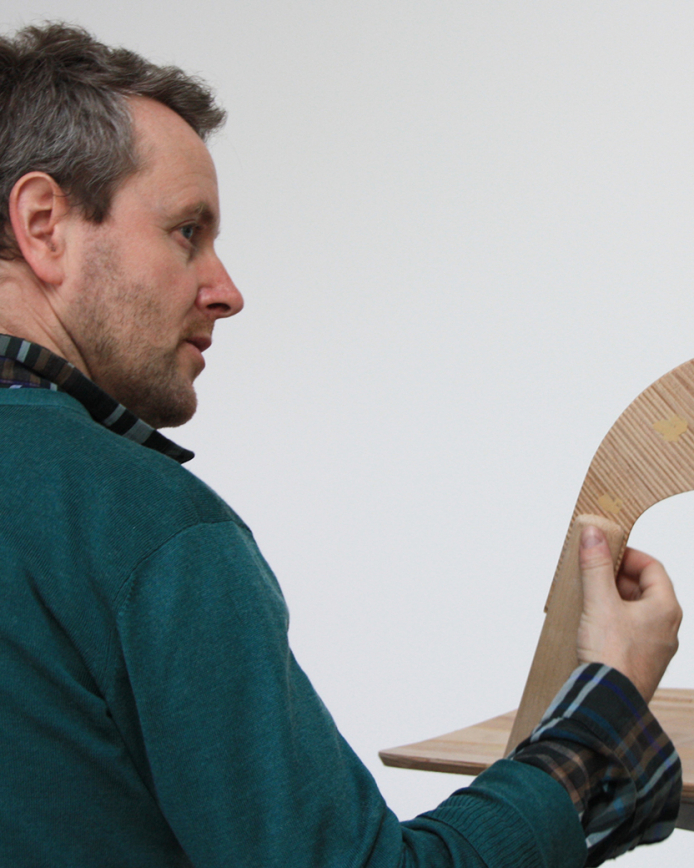 Brothers Ronan (born 1971) and Erwan Bouroullec (born 1976) set up their Paris studio in the late-1990s. Quickly acclaimed for the ingenious simplicity of their furniture, lighting and object designs, their work reflects the idiom of their Breton heritage updated with the elegance of a new international style. They exhibit limited edition work at influential Galerie kreo and collaborate with some of the world's finest design brands.
Magis prides itself on a wide-ranging catalogue of products that span from the aesthetically pure to the stylistically expressive. This deliberate eclecticism allows the brand to constantly push at the parameters of design.