Harry Bertoia
Bertoia Bar Stool – Plastic
1952, 2015 Bertoia Bar Stool – Plastic
Harry Bertoia 1952, 2015
Making its debut at Salone del Mobile 2015, Bertoia's famous bar stool has been reissued to celebrate what would have been Harry Bertoia's 100th birthday. The classic 1952 bar stool has been re-imagined in a new plastic model that modernises the familiar Mid-century silhouette.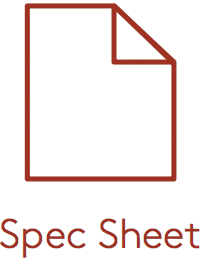 Knoll Bertoia Bar Stool – Plastic : Harry Bertoia 1952, 2015
Dimensions : Bar 1070mm H x 523mm W x (Seat Height 746mm H) Counter 1040mm H x 523mm W x (Seat Height 690mm)
Options : Bar or counter height. Plastic shell in white, medium grey, orange red, yellow and blue
Material : Welded steel polished chrome frame and plastic shell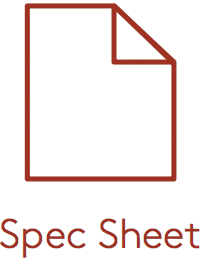 Born in Italy, Harry Bertoia (1915-1978) moved with his parents to America as a young man, where he studied at the Cranbrook Academy of Art, entering the studio of Ray and Charles Eames after graduating where he developed their moulded plywood designs. In the 1950s, he began working with Knoll for whom he designed his famous wire-framed Diamond and Bird chairs. His design career with Knoll was brief, but so powerful and enduring that the royalties alone from his series allowed him to turn his attention to sculpture for the rest of his life.
Knoll products are defined by a distinct modern sensibility. From classics by the likes of Mies van der Rohe to ground-breaking designs by contemporary creatives including Marc Newson, David Adjaye, Barber Osgerby and Rem Koolhaas.